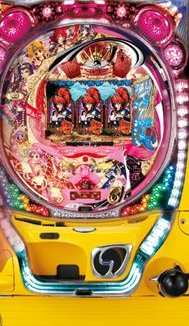 Pachinko Game Back Ground for Anime
Series based on a Pachinko game developed by Heiwa Corporation. The metal balls are shot around the outside like a pinball machine. The pachinko game has a video screen in the center. The center screen is just like a three reel slot machine. The character are introduce in the middle display screen one at a time. Then used as images on reels sliding down the three columns. You win something if you get matching pictures. I don't know if it any two or they have to be two on the left side or right side. If you get three then big pay out.
The story is built around the characters in the game. Setting is in the Feudal Japan with women being the warlords of the land. In the game Hideyoshi is same level as the other character, but in the anime she is a school girl transported back time and dimension by being in the wrong place at the wrong time. Some of the story line is kinda thrown together to make use of the game characters. They layered a lot of the names from the Feudal Japan of around 1534-1590 Japan Warlords at the time in the real world Japan. They plugin the female character from the game into male role of Japan Warlords. It was also the same time in that period the Japan Warlords Nobunaga was unifying Japan. Nobunaga what to unifying Japan in her world using the Crimson Armor. Anybody who has had the Armor had been victorious in all battles, but the armor has a demon that makes anybody who wears all the pieces turn evil.

Videos of gameplay: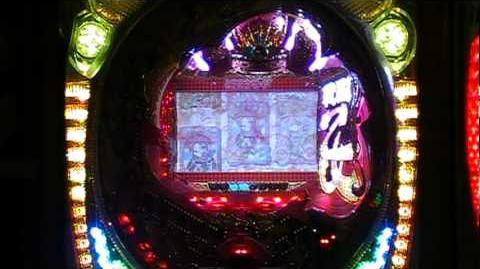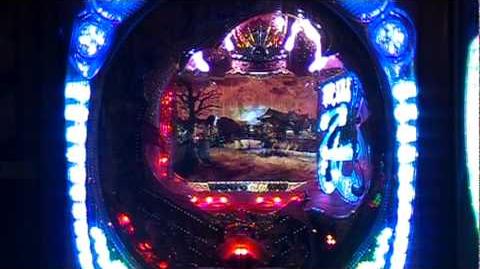 Community content is available under
CC-BY-SA
unless otherwise noted.