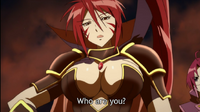 Warlords aims to unification.
Using the "Crimson armor of the legendary" as warlord to unification of Japan has attracted of other people.
And fearless, or agnostic stereotype rules. She uses a large sword that seem to control fire or can generate fire in battle. She has to go each provinces to get a part of the armor to make a complete set. Akechi Mitsuhide is her sidekick. Hideyoshi show up and Nobunaga seem to notice that she has a different look at things and not so much of a hard core warrior. She takes on Hideyoshi as a second sidekick without having go through trial by fire. This make Akechi Mitsuhide jealous.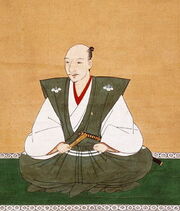 H 175cm

Gallery
Community content is available under
CC-BY-SA
unless otherwise noted.